With protests against the 'Agnipath' recruitment scheme for the armed forces raging across the country, Congress President Sonia Gandhi on Saturday termed the scheme "completely directionless" and insisted that her party will work for its withdrawal.
Gandhi, who is being treated at a hospital in Delhi for a lower respiratory tract infection and post-Covid symptoms, highlighted that despite the backlash, it is sad that the government ignored the voices of people and decided to implement the scheme.
Amid violent protests in several states, Gandhi also appealed to people to engage in peaceful and non-violent protests.
Protesters have been demanding the reinstatement of the previous recruitment system.
Best of Express Premium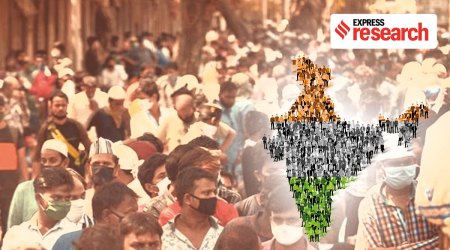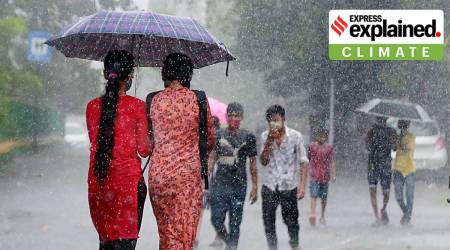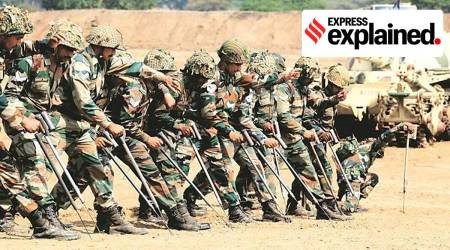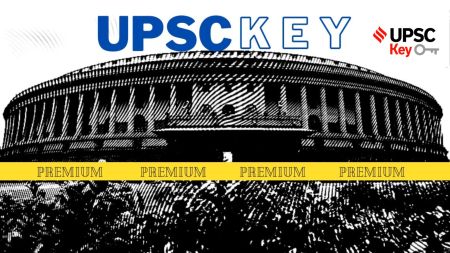 On Tuesday, the government unveiled Agnipath, a "major defence policy reform" for recruitment of soldiers, sailors and airmen into the Indian Army, Indian Navy and Indian Air Force. Under this, personnel will be recruited on short-term contractual basis and will be called Agniveers.
The scheme, the government said, comes into effect immediately and will create "a much more youthful and technically adept war fighting force by ensuring a fine balance between youthful and experienced personnel" in the armed forces.